Which is the Best Personal Statement Writing Technique?
3 min read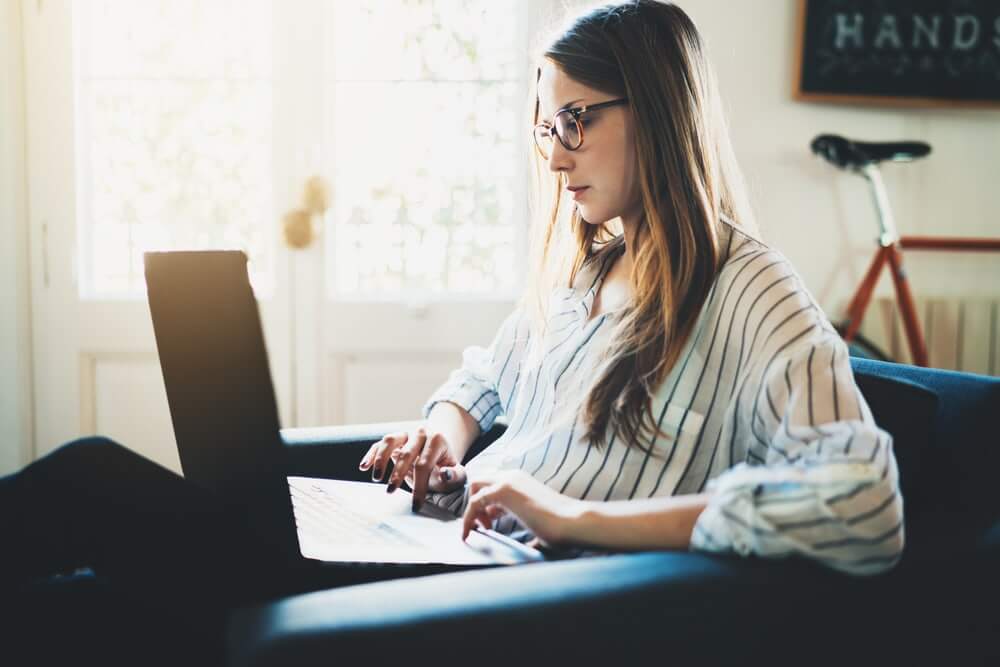 The personal statement must check several boxes in order to stand out and is much more than just fulfilling the grade standards. Don't view writing personal statements as a hassle; admissions tutors take great note of them because they give you the chance to showcase your special talents and characteristics while also securing a spot at university.
What criteria do admissions use?
To meet entry standards, students must have the necessary credentials and grade projections, but this needs to be explained in your personal statement. As you consider your various abilities, successes, and qualities, keep in mind to connect them together to demonstrate how you are qualified for the course you have chosen.
Tips for writing a strong personal statement
1) Sketch a plan of the building. Making a diagram that divides the personal statement into pieces is the best method to do this. First and foremost, you need a compelling opening statement that introduces you. Then, the middle section can be divided into three subsections: your course selection, your educational experience, and your wider experiences (such as extracurricular activities and employment). Then, in order to wrap it up, make a brief summary of all the points you've made.
2) When describing your qualifications, talk about your present or prior coursework by highlighting your transferrable talents; explain how the subject matter and the skills relate to the course you've chosen and how they'll help you succeed.
Even if the subject isn't directly linked to the course you want to take, do this. For instance, if you're applying to criminology but studied geography for your A-levels, you may discuss "green crimes," etc. As an alternative, you may talk about how collaborative or creative projects have helped you develop important abilities for academic success, such multitasking, communication, and organization.
Keep in mind that the personal statement will be seen by all of your university selections even if you are applying for slightly different courses. For consistency, make sure you talk about your core subject first.
3) Think about your areas of strength. What do you excel at?  What have you done to exhibit that ability, specifically?
Everyone has flaws, and it's crucial to be aware of them as well. But make sure to present it favorably. Recognize your weaknesses and places where you lack expertise or confidence, and think about how you may improve in those areas.
4) Emphasize any prior professional experience. Any experience, no matter how brief or volunteer, is beneficial and highlights your skills. You come across as someone with initiative and independence when you can prove that you actively sought out employment experience.
5) Make a plan. As early as you can, begin composing it, and be mindful of all deadlines that are crucial. Make a schedule including the completion dates for your first and second drafts, any reviews, and submission deadlines. Since nobody enjoys tension at the last minute, this will assist in getting you in the correct frame of mind from the beginning.
6) Check for mistakes; you don't want them to draw attention away from your advantages. Make sure to check your work several times. It might be easy to ignore errors when you have been working on something for a while, so it can be useful to ask someone else to proofread it for you. It will also assist to guarantee that your personal statement sounds like you if you ask relatives or friends to edit it.
Conclusion
Finally, strive to be distinctive from the throng. Try to think creatively and express what makes you special. For instance, if you have any original suggestions for how to enhance a certain aspect of your chosen field or subject, present them. This could complement your interests and professional background and be a useful method to advance it.