Class of 2020 navigates changing professional landscape as employers embrace virtual hiring
3 min read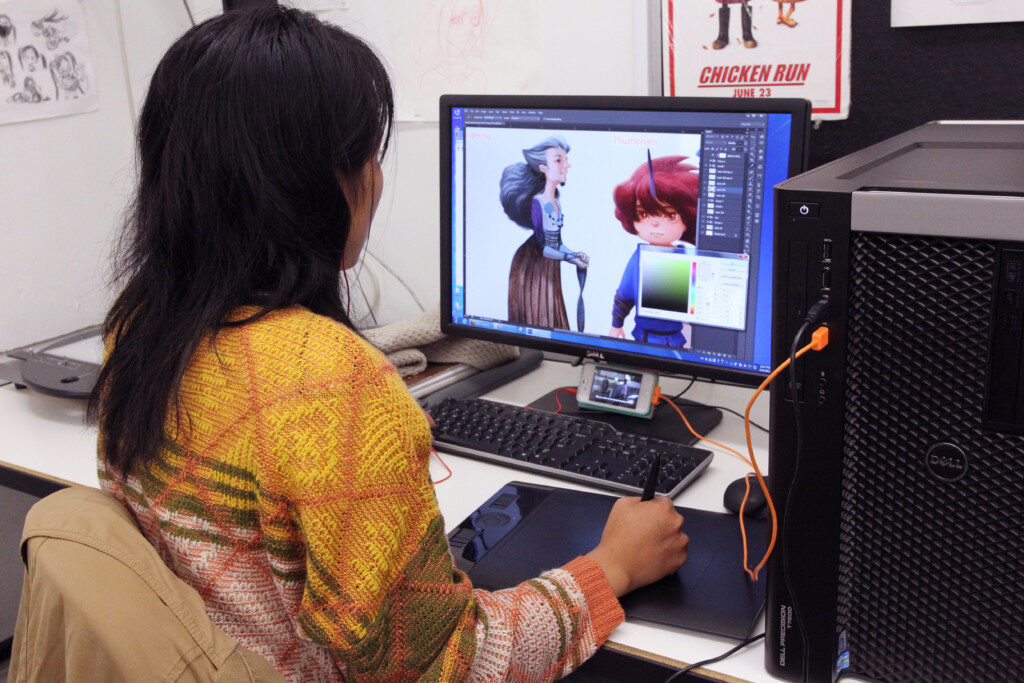 American college graduates expected to apply for an average of 10 jobs before the lockdown, and after that number doubled to 20, according to new research from the Research Institute of the University of Montreal. iCIMS . The market leader cloud platform for recruitment – with more than 4,000 customers worldwide, including 7-Eleven, Rite Aid, Enterprise Holdings and HD Supply – today released its Class of 2020 report , which reveals the changes in the expectations of final-year students and how employers will recruit entry-level talent, as the economy itself shifts gears.
The report is based on a survey of 500 U.S. graduating students and 500 recruiters and human resource professionals, as well as data and trends pulled from iCIMS' proprietary database, which contains more than 3 million job offers, 75 million applications and 4 million hires every year.
 However, the economy has changed due to the global health crisis and is changing the way employers hire. Our new reality reinforces the need for flexibility, as the center of gravity shifts from a market of candidates to a market of employers It is more essential than ever to prepare for the future of work, by continuing to put people at the forefront of everything we do."
Some companies are hiring at increased speed and volume, while others are transitioning to an all-virtual hiring and onboarding structure, hiring with precision, or focusing solely on maintaining engagement with talent pools and current employees. As employers grapple with changing business needs, HR and talent acquisition managers need to plan for long-term success.
The Class of 2020 report reveals the preferences and expectations of the new wave of candidates entering the workforce, as well as how top employers are maintaining their talent goals:
Among the main tools and methods used by seniors to search for a job are Google (64%), social media and hybrid job boards such as LinkedIn (64%), company job postings (57%) and job fairs (57%).
Employer takeaway : Improve candidate quality and drive more relevant traffic to career portals by focusing on getting job postings listed on Google. Ensure the company's career site is dynamic and mobile-friendly, and direct event strategies towards hosting virtual job fairs .
The overwhelming majority (95%) of job seekers entering the workforce expect to hear back from their employer within two weeks of applying for a specific position.
Employer Takeaway : Prioritize transparency in application status, knowing that students are actively submitting to jobs as corporate deadlines shift. Use candidate relationship management (CRM) tools, SMS, and online job portals to keep candidates engaged and informed.
Almost two in three recruitment professionals (66%) say they have been fantasized about a candidate in the past year and almost one in three (32%) say they have been fantasized more than five times.
Employer takeaway : Avoid ghosting by keeping candidates interested with regular updates on job portals and sending text messages and emails through a CRM.
College seniors say the speed of employer response is the most important factor during the hiring process.
The Employer Takeaway : Use modern, automated communication channels like SMS and AI-powered chatbots to accelerate response times while creating authentic interactions with recruiters anytime, anywhere.
At the time the survey was conducted in mid-March, this year's graduates said they expected to earn $48,781 on average for their first job – men expect a bit more, at $51,654, while women expect to earn $47,663 – but employers are willing to pay $54,585, a jump of more than $10,000 from what they were paying five years ago years.Those who are taking the CPA exam have chosen the best cpa exam review online for them
The employer takeaway : With the strong evolution of the job market, employers now have more leverage, due to the influx of talent now in the market, and salary expectations and offers can change. Take a total reward approach when offering positions to entry-level candidates. While salary is important, they value stability more than ever, and they also consider work-related perks and benefits, culture, flexibility, a workforce diverse and inclusive and a commitment to good corporate citizenship when evaluating employers.