Building a Career in Hospitality Management
2 min read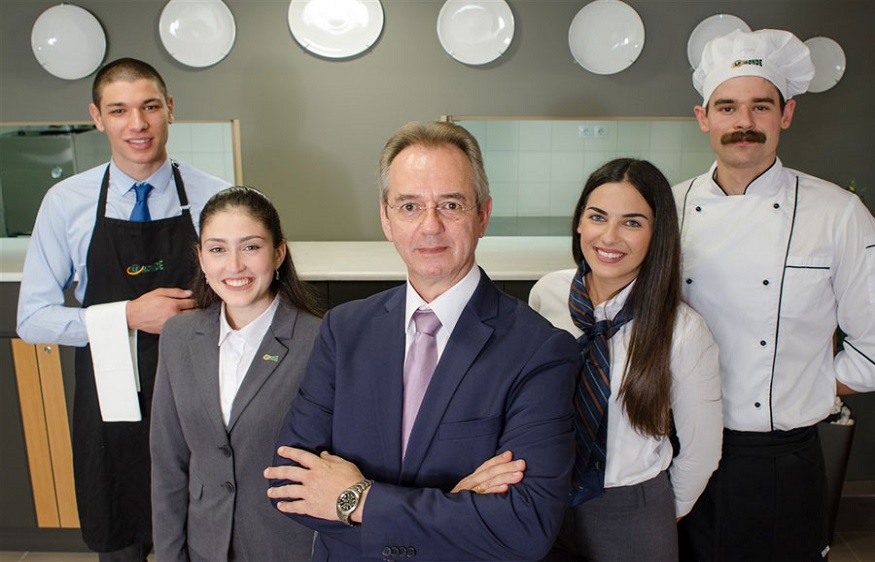 With the growth of the tourism industry and the retirement of baby boomers, many management jobs will have to be filled in the hotel sector in Quebec by 2030. However, if practical experience remains a safe bet, it is no longer sufficient to access managerial functions. Investing in solid and specialized training is therefore a winning ticket to carve out a place of choice in this booming environment.
Here are some tips that will allow you to effectively start your career in hotel management:
– Acquire experience in the hotel or restaurant industry before even entering a management position
To properly grasp the challenges and realities of the industry, the future manager must choose training that is accompanied by experience in the field. Whether working in customer service, accommodation or catering, the experience gained will also allow you to judge whether this environment is indeed made for you.
– Opt for a program offered as a work-study program, including practical internships in renowned establishments
The best way to build your resume and get solid references! A significant advantage: the majority of internships offered are paid. In addition, it is not uncommon for employers to hire their trainees once their training has been completed.
– Look for a practical teaching model focused on leadership and relational skills
When it comes to hiring a new manager, these are the skills that employers are looking for the most in the profile of candidates.
– Choose training offered in a bilingual environment
Essential in Montreal, fluency in English and French will be a great asset if you also plan to work internationally.By maintaining close ties with collaborators from the private sector, your school will be better able to adapt its training to the real needs of the market. This existing network will also facilitate your search for internships and employment after obtaining your diploma.A hotel-school and a restaurant-school will allow you to put into practice what you have learned and familiarize yourself with the most modern work tools, from day one.The hotel industry is an environment that offers a thousand possibilities to true enthusiasts. Discover this area in full effervescence through these testimonials.