Everything international students need to know about pursuing medical education in Australia
3 min read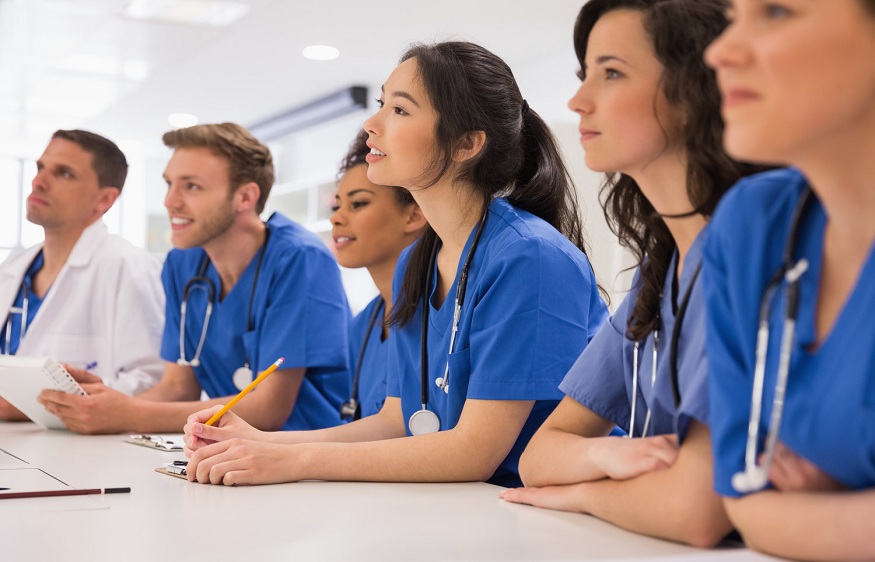 Australia is known for good work and good life. Also, it is home to one of the best educational institutes worldwide. If you want to become a physician, Australia is the best place for you to study. Many universities in the country find a place in the top 10 universities of the world. It also offers great earning opportunities after completing the course.
You have to crack competitive exams such as UMAT, UCAT, GAMSAT, etc based on whether you want to enroll in an undergraduate or postgraduate course. Given the promise the courses have to offer, numerous international students choose Australian courses to study medicine. Here is a complete guide that covers everything you need to know for joining a medicine course in Australia.
Why study medicine in Australia?
Apart from being an amazing country, Australia offers a lot when it comes to international education. Here are some pointers that highlight the advantages of studying medicine in this country.
Australian courses are accredited by medical councils of many countries, such as India, which allows graduates and post-graduates to practice in their native country as well.
Renowned practitioners of the country teach at these medical schools.
Australian universities welcome several hundred thousand overseas students every year, which affirms its a comfortable and safe stay.
You also get handsome scholarships for your studies.
The infrastructure of the country backs relevant research, practical training, and adaptive learning.
You get great employment opportunities after completing your course with lucrative packages.
Types of courses you can choose from
The medical education system of Australia is similar to that of the United Kingdom. The bachelor's degree course is called MBBS (Bachelor of Medicine Bachelor of Surgery) and the master-level course is called MD (Doctor of Medicine). The courses across the country are classified into these two categories.
Undergraduate programs
These courses can be 5-6 years long. You have to take up detailed theoretical coursework. Also, there is extensive training based on practicals to help you learn and sharpen your skills.
Graduate courses in medicine
These courses are mostly four years long. You have to have a graduation degree, proficiency in English, and a valid score for GAMSAT or MCAT.
Way to apply for a medicine course
All Australian universities have a common enrollment procedure for students from overseas. If you plan to study medicine in the country, you should apply three months in advance to ensure timely and proper completion of the process. Here are a few things that you need to get the enrollment.
High secondary school certificate or graduation certificate with qualifying grades for undergraduate- and graduate-level courses respectively.
Qualifying entrance exam scorecard based on the course you want to get into.
Certificates like TOEFL and IELTS to prove your proficiency in the English language.
Birth certificate, nationality, and identity proofs.
LORs, essays, and SOP for Australia.
Lastly, you have to clear a personal interview.
Career opportunities you get after course completion
A wide range of career options are open for you in Australia and worldwide after completing your course. These options include general practitioner, hospital administrator, radiologist, medical officer, cardiologist, audiologist, physiotherapist, and more. Also, you get great salary packages after studying at one of the best institutes in the world.