Why pursue a career in hospitality?
3 min read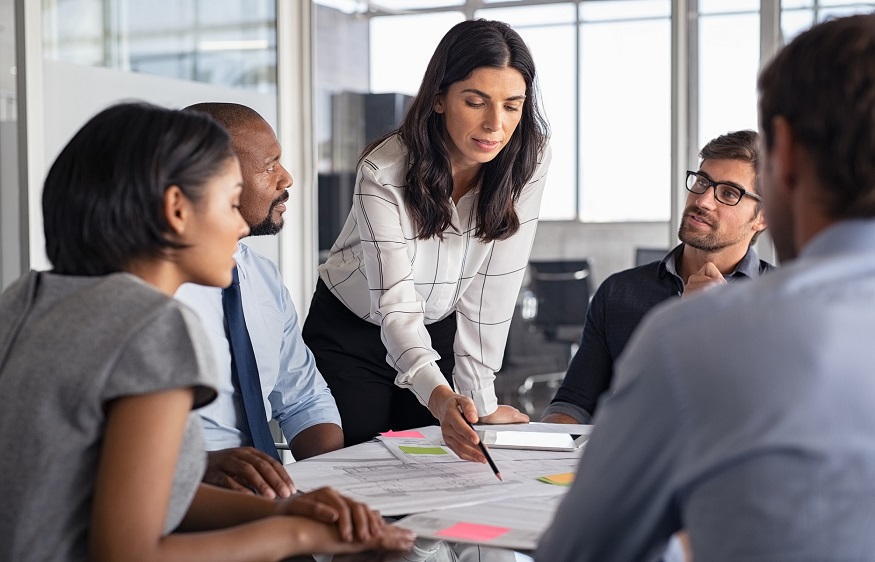 You will be able to claim jobs that allow you to enjoy a varied daily life ! You will develop soft skills such as creativity, flexibility or team spirit. The sector is also open to the world: careers abroad and diversity of the people encountered (clients, teams, etc.). Without forgetting the almost infinite possibilities of professional development.
The international hotel industry is indeed a constantly evolving sector, especially since the Covid crisis, which knows how to adapt to new expectations. As the professions and expected skills evolve, there is today a need for future managers who are qualified, responsible and innovative . Schools must therefore be constantly on the go in order to adapt their programs. This is particularly the case of the Paul Bocuse Institute , with its Bachelor (Hons) International Hospitality Management, the only Bac+4 in Hospitality Management approved by the State.
"Hotels, restaurants, tourism and more generally hospitality management belong to sectors of activity that are constantly developing on an international scale, confirms Éléonore Vial, Dean at the Paul Bocuse Institute. Beyond the dynamics of job prospects and emerging professions around the digitization of responsible management, sustainable development or even big data , it is thus new managerial skills that are expected in a universe where artificial intelligence and the customer experience come together where global performance and innovation come together. »
Are you interested in the Bachelor in Hotel Management?
By entering your email address, you agree to receive information from Studyrama and its partner for 1 yeaThe first year is logically devoted to laying the foundations. Depending on the establishments providing the training, students will be able to discover the workings of the tourism industry, hotel operations management, hotel techniques, marketing applied to the hotel industry, human resources management, hotel finance , etc
If the second year is that of deepening, other disciplines are added to the program. For example, managerial communication, sustainable management of facilities, legislation specific to the operation of a hotel, accounting and financial management or even statistical tools.
The third and final year of training is most often that of specialization . At the Institut Paul Bocuse, students have an end-of-year project for which they must work on a real problem in a company in the sector. The Bachelor's degree in International Hospitality Management given at the Institut Paul Bocuse is special. It takes place over four years (240 ECTS ), to stick more closely to the international model . It is during this final year that six specializations are offered , aimed at developing targeted expertise.
The Bachelor is also practical and international
One of the strengths of a Bachelor is to combine theory, practice and international . Students are regularly confronted with case studies , participate in seminars, conferences, etc. "Our teaching is based on an experiential pedagogy centered on project management, revealing talents, entrepreneurial spirit and creativity," says Caroline Abecassis, Marketing & Communication Director at the Paul Bocuse Institute. 50% of the training is dedicated to professional experience in a unique field of application: a 5* school hotel (Le Royal MGallery by Sofitel), a hotel residence, six educational restaurants including a Michelin star. »
The international side translates into the study of two to three living languages ​​and the participation in internships or mobility exchanges abroad of several months , from four to six on average, and this sometimes from the first year in schools . partners . The international is also experienced within the walls , since many nationalities rub shoulders in the establishments offering this type of Bachelor. The Paul Bocuse Institute welcomes 40% international students of 69 nationalities.