How You Can Make an Impact with a Hospitality Management Degree
3 min read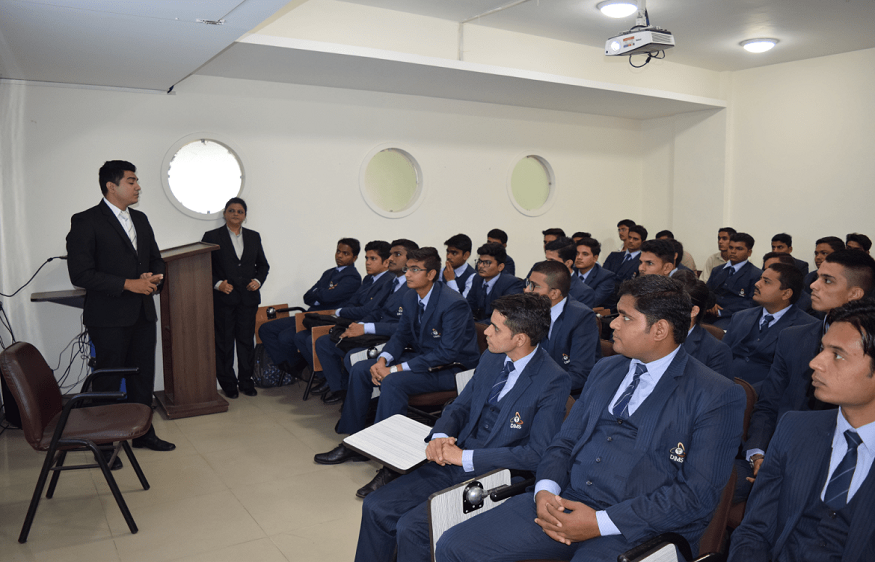 The hospitality industry is vast and diverse, encompassing a wide range of career paths. Plus, look at any relevant salary comparison and you'll quickly see that a career in hospitality can be quite lucrative. With that being said, are you Looking for a program that can give you the varied skills needed to make an impact? EHL Hospitality Business School may be the perfect choice for you. EHL, founded in 1893 as Ecole Hôtelière de Lausanne, provides you with a knowledge base in the field of hospitality and the management of international teams as well as practical skills transferable to any industry. world.
Yet this school does not leave you and your unique experience out of the equation. The personal development of each student is a priority. In addition to the practical experience you will receive with a degree in international hotel management at EHL, you will be fully proficient in cross-cultural communication and inclusive business practices.
Ready to learn more about international hotel management?
Explore your study possibilities at EHL.Hotel management at EHL goes beyond a business-focused degree. Students learn to lead and launch businesses with the added benefit of internships and hands-on industry expertise in a wide range of sectors.
In EHL's hotel management program, becoming an experienced professional means a holistic education, where your personal and professional development are taken into account equally. Graduates emerge with a global perspective of themselves and the world. Emphasis is placed on respect, creativity and responsibility within the school culture, which gives students space for innovative entrepreneurship.
choose your own path
The hotel management program is designed to give you a solid foundation of business skills as well as the freedom to choose your own path. From food workshops to applied math, a hospitality management degree gives you the tools to succeed.
The program is divided into different areas of business management, providing students with a world of opportunities to learn about various industries. This vast knowledge gives students access to many different jobs where customer experience is key. In fact, nearly half of EHL alumni work outside of the hospitality industry, focusing on careers like banking, real estate, or luxury goods.
All EHL hotel management graduates share expertise in guest experience and skills in marketing, strategic decision-making, leadership and management. As business and hospitality jobs require these skills, the program gives you the foundational experience you need to explore any business-related career path.
Discover a balance between business and benevolence
Professionals around the world face a complicated future, and future leaders in hotel management are no exception. Being a business professional requires more complex problem-solving skills than ever before. While many schools limit learning to theory or practical skills, EHL goes beyond these traditional boundaries and is active in global needs.
The hotel management program emphasizes environmentally responsible practices in all areas. EHL students not only learn the ins and outs of international business, but they also learn how to design and coordinate business operations in a sustainable way.
EHL is committed to innovative projects focused on reducing the carbon footprint through ethical and sustainable hotel development. The curriculum of the program is continually adapted to equip students with the skills to tackle global challenges such as climate change, as evidenced by the school's emphasis on climate-conscious business design.
The school sets the example. You'll see environmentally friendly practices in action on campus, including limited waste and sustainable infrastructure. A hospitality management degree ultimately equips students to become independent and environmentally conscious leaders of the business world.