What are the best ways to progress your career in nursing?
4 min read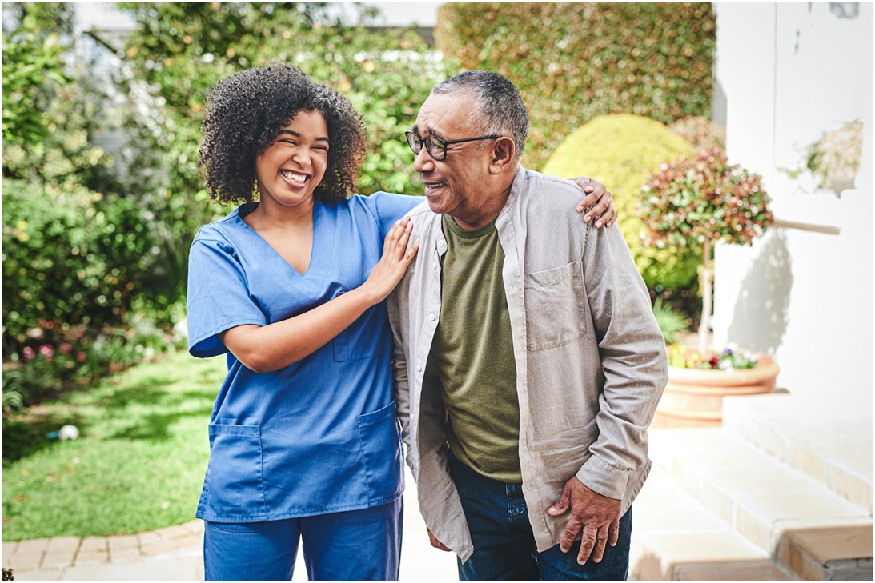 In a high-pressure environment where every day is different, it can be hard for nurses to take a moment to focus on their professional development. Although there are many ways to progress in the field of nursing, most will require you to take a proactive stance and initiate the changes you want to see. This can seem like hard work, but there are many ways you can get started on climbing the career ladder.
Extend and improve your qualifications
If you are a graduate who is working in a nursing post, your next move could be a master's of science in nursing. This post-graduate qualification is the minimum required for becoming a clinical nurse specialist. You could also progress to a leadership role in a medical setting, such as a charge nurse, head nurse, or chief nursing officer.
If you'd prefer to continue working while you study, the University of Indianapolis MSN programs are specifically designed for working nurses. The course can be completed part-time over eight semesters, and your clinical placement will be local, so there will be minimal disruption to your life.
Reach out to prospective employers
Getting the job of your dreams can be as simple as standing out from other candidates who are similarly qualified. You can do this by contacting employers who are in the process of recruiting and asking to visit their facility informally. Let them know that you are interested and want to discuss the position.
In addition to showing initiative, a visit allows you to discover more about the role and find out whether it will suit you. Be sure to do your research on the workplace and its aims before you visit. Part of this should be preparing a few pertinent questions so the employer knows you have a genuine interest. If you decide to apply for the job after looking around, use the cover letter to mention your visit. Describe what you liked while you were there and what inspired you to apply for the post.
Network virtually and in-person
Networking with colleagues in higher positions and other professionals online can help you stay in the loop when it comes to career progression. It can feel like a daunting task, but once you've overcome the initial nerves, speaking to others can really build your confidence. Plus, listening to their stories and finding out how they got where they are can be motivational. The more people you speak with, the more chances you have of learning about job vacancies and other career opportunities that might interest you.
Take responsibility for your career advancement
Feeling bored or trapped in a certain position does not have to become a permanent problem.  However, it's unlikely that things will change unless you take the initiative. If you don't feel that the right career opportunities are coming your way, it may be time to get creative. You could start by approaching someone in your leadership team and explaining to them what you are hoping to achieve. Next, start to take a more proactive approach. Go online and research the roles that interest you. You'll learn more about what your options are and whether you need to gain extra experience or qualifications.
Commit to a period of job shadowing
Shadowing other members of staff in your own department or another department altogether can offer valuable insight into their responsibilities and roles. It allows you to see how other teams work together and gives you a chance to reflect and learn.
Even if the career you are testing out doesn't feel right, you'll gain knowledge, experience, and contacts elsewhere in the medical field. If you're lucky, your employer may allow you to complete a few shadowing sessions during work time, but otherwise, you could consider an unpaid placement. After all, this could be your entry point into a better role or a preferable sector.
Make plans for your career
Finally, if you are eager to move on, spend time each week thinking about what else could be out there for you or where you want to be in five years. Once you have a plan in place, set yourself a couple of deadlines to reach your goals. You could research the various educational routes into another role, chat with your line manager about mentorship programs, or attend a recruitment day. Planning is an essential part of moving on in your career and getting to a position that fulfills your professional and personal needs.