MDS Audit Career in a Nursing Field Becoming an MDS Coordinator
3 min read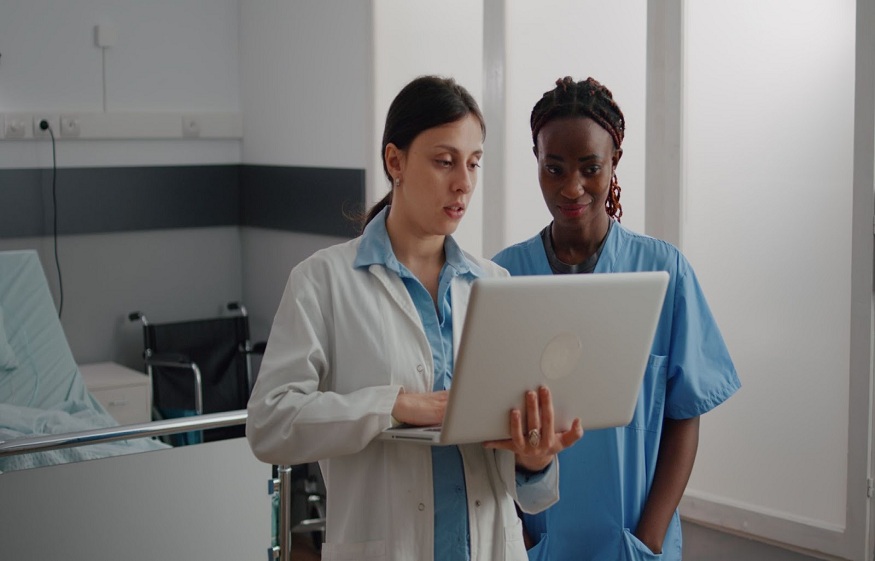 Since the inception of MDS (Minimum Data Set) in 1988, the duty of an MDS coordinator has tremendously developed with complexity.
In those early days, an MDS coordinator was a coordinator of data linked to acuity, conditions, and resident characteristics.
Gathering information and data, managing a medical team for applicable input, and transmitting the required information are important elements of coordinators in nursing facilities.
MDS Consultation and Review
This is a comprehensive process, going beyond the documentation of the MDS audit. It also includes in-depth assessments of how MDS systems are managed and organized in a nursing facility. The effect of this approach leads to an effective and efficient MDS process, not to mention fair and accurate RUG results.
The MDS consultation and reviews also identify the gaps in the MDS assessment accuracy as well as provide practical strategies and tools to develop an efficient and effective RAI process. The general impact of the entire process includes the following:
A reliable quality indicator for measuring success and quality improvement
Validated protocols and scales for supporting clinical decision-making
Fair RUG reimbursements
Improved quality of data
MDS Audit in Nursing Facilities
MDS nurses are the driving force when it comes to electronic nursing documents in nursing software. This is why they must be thorough and knowledgeable in the entire process.
Subsequently, MDS nurses can't be able to handle everything. Instead, they have to keep the entire staff on their toes so they can document, which should be entered into LTC software systems.
This may include asking them to be more vigilant, identifying where they made mistakes, and instructing them on getting the required data.
What an MDS Coordinator Does
MDS auditing in nursing facilities has started becoming a popular career option for many. MDS nursing coordinators do audits of healthcare facilities as well as draw attention to all areas of weaknesses, like issues with delivery of finances/care and efficiency, so as to avoid litigation.
An MDS coordinator involves checking the work of medical billers and coders. A coordinator also notes incomplete documentation, which may affect the livelihood of nursing facilities by ensuring the whole organization complies with all the regulator requirements.
An MDS coordinator is as well expected to note down fraudulent activities, inefficiencies, poor documentation, incorrect codes, outliers, and reimbursement deficiencies.
Becoming an MDS Coordinator
With many career options these days, you need to choose a profession which interests you the most. If you prefer the healthcare and nursing care fields, MDS auditing can be a suitable career option.
But in order to kickstart your MDS auditing career, you will have to fulfill specific conditions since there is competition in the industry. Some of these include the following:
Earn a degree
Work on your experience
Have critical thinking skills
Closing Remarks!
MDS nursing care coordinators are there to examine, adjust, correct, verify, and audit medical bills and records to ascertain consistency and accuracy. They also report any form of discrepancies to ensure the right action is taken on time. If you are looking to be an MDS nursing care coordinator, you should research well to know everything about the career, including qualification requirements.